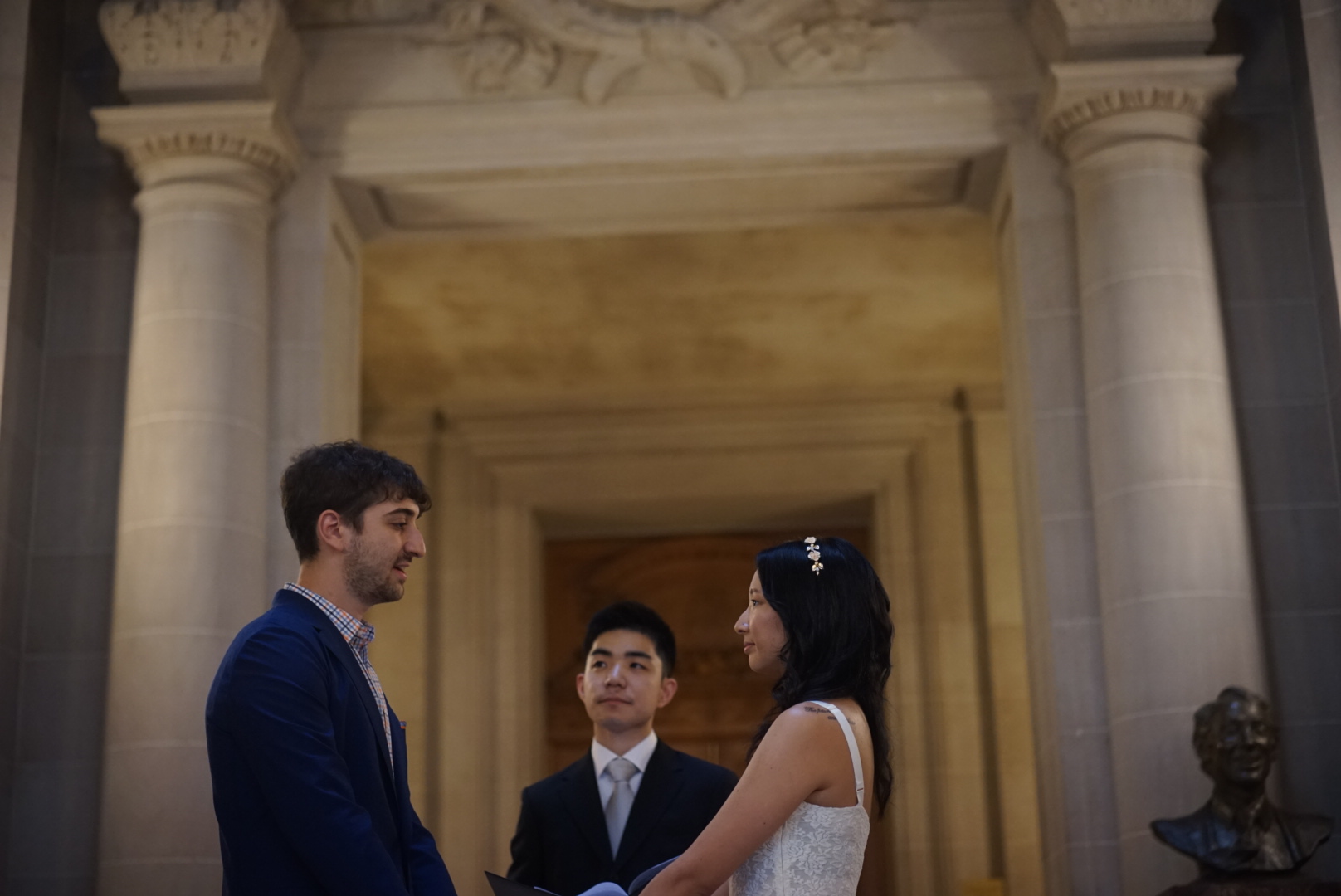 hi. We're married.
let's party.
october 23 2017 // san francisco city hall
what happened?
three years ago...
Miz and Daniel traumatised Japanese high school students together in the rural city of Komatsu by teaching them Metaphysics (Descartes, anyone?).
Now, they're married.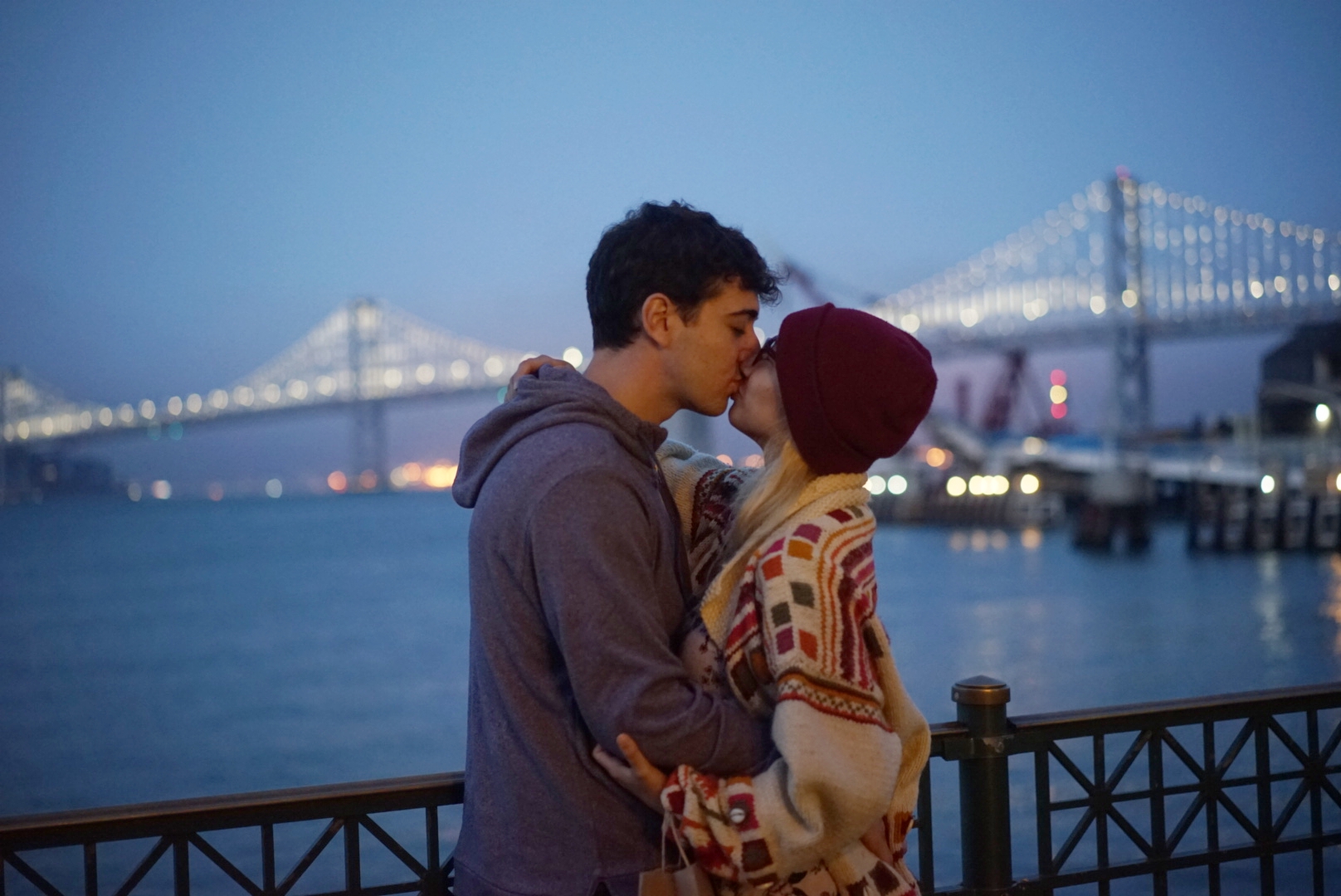 Save the Date(s):
San francisco, USA: october 23, 2017
new york, usa: December 16, 2017
london, uk: tba, 2018
yokohama, japan: tba, 2018
komatsu, japan: tba, 2018
Wedding Details
Miz and Daniel have friends around the world (see global trail of wedding parties above). At the moment, we only have our San Francisco bash planned – please RSVP above to let us know which party(ies) you might want to attend.
The civil ceremony
October 23rd 2:30-3:00PM
Family only
San Francisco City Hall
The uncivil ceremony
October 23rd 8:00PM-Break of dawn
The Slanted Door: http://slanteddoor.com/